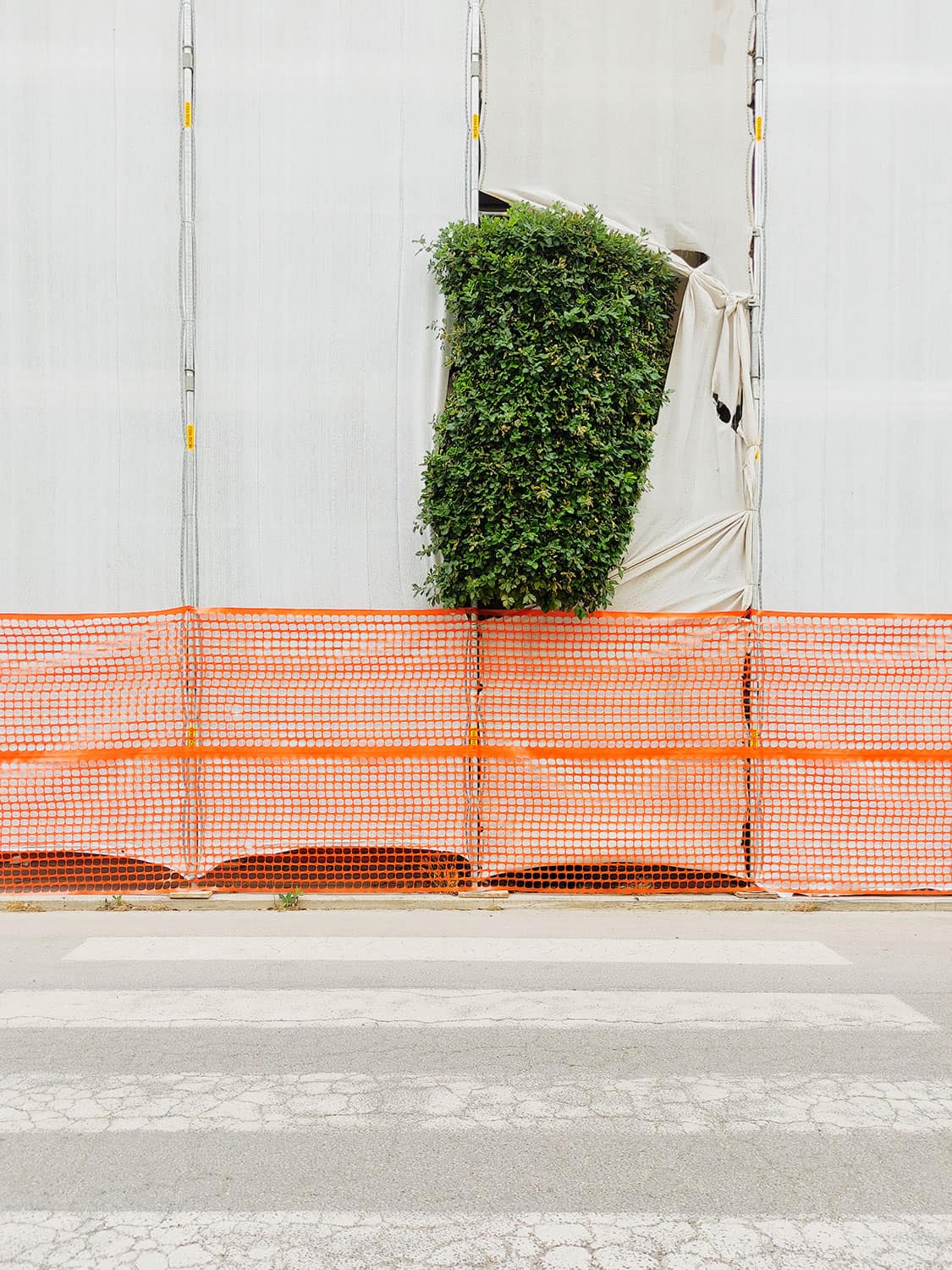 I have been studying photography since 2005, and I will never stop studying it. In 2014, I followed a masters in photojournalism based in Rome monitored by Giovanni Cocco Paolo Marchetti and Fausto Podavini.
During the master, I got the chance to see lots of works and to understand the photography world. I learnt how to create a photojournalism project, analyzing the title, writing the texts and shaping the snapshots.
In 2021 I also attended a course to document brands at the European Institute of Design (IED) in Rome.
Since 2016, part of my photographic activity focuses on live shows. For this opportunity I thank Fotosintesi Lab Project.
There are lots of stories which inspire me and which I wish to tell during the coming years (especially personal issues which are really appealing to my photography approach).